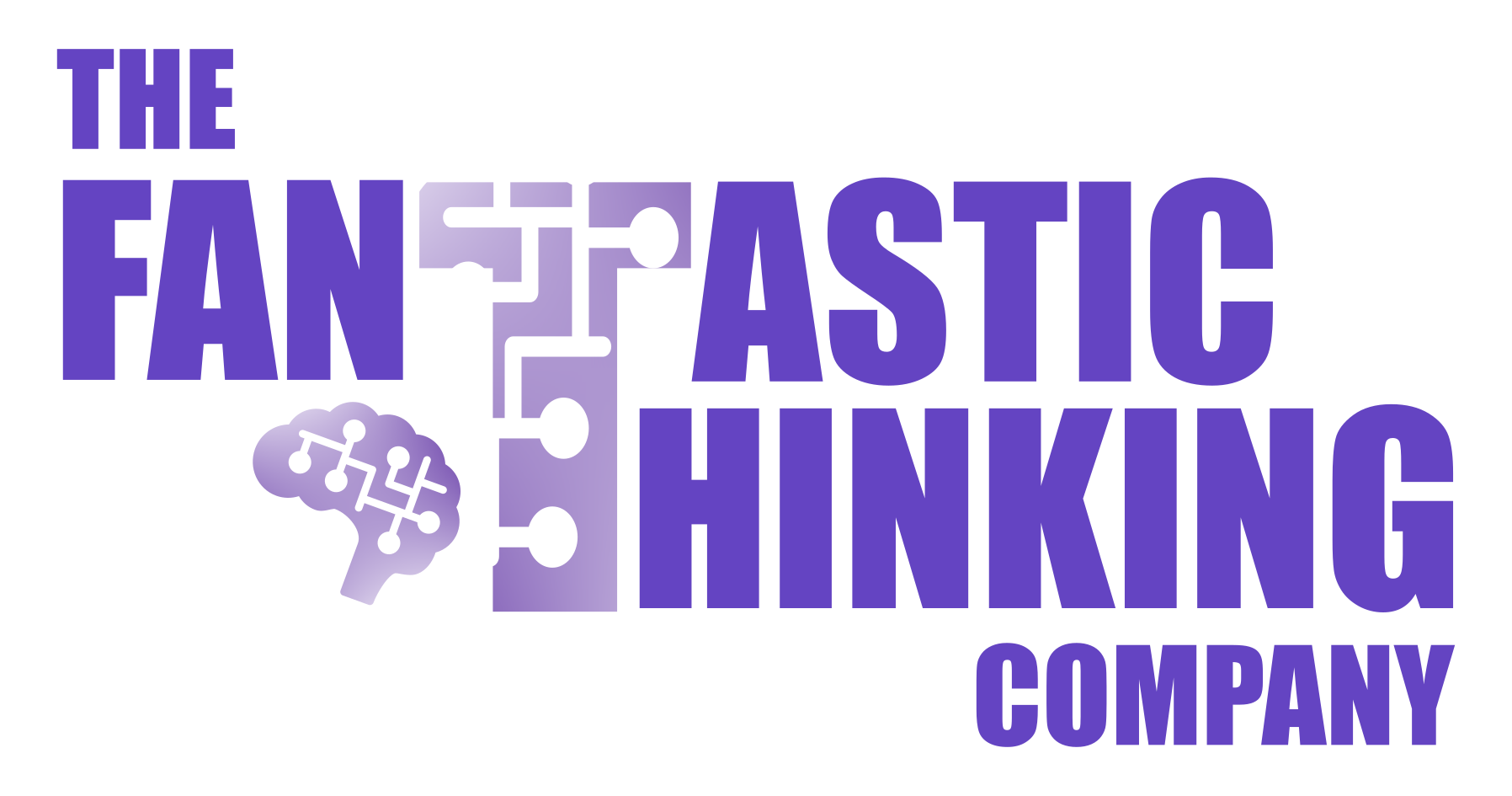 SOMETHING FANTASTIC IS HAPPENING!
This is the holding page for the Fantastic Thinking Company Ltd.
Most people don't really want us! What they want to do is interact with one of our TWO amazing brands!
For our Perception Profiling and Bias Awareness offerings take a look at https://perceptionprofiling.com/
Thanks for stopping by.